Interior doors give a character to your home, so we recommend you to be careful with choosing the new one. Interior doors are displayed at our web pages in order to models from which some are grouped into series. A crucial step of choosing process is selection of the right door finishing, which makes a relief and structure of the door wing. Right finish also determines other qualities of the door wing as an abrasion resistance, mechanical resistance and colour fastness. Interior doors – prices do not include VAT.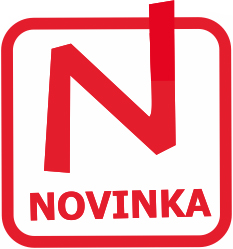 Reed more about a new generation of white lacquered doors.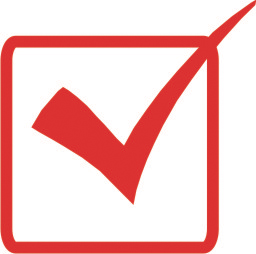 During the selection you can use our great helper, the filter that is placed on the left side of this web page, or you can use this simple guide.