The safety doors series includes three models of doors that are equipped with safety elements, so the protection of equity is ensured thanks to them. Basic characteristic of safety doors is their classification into three groups according to the rate of security. Our offer contains safety doors from the 2nd and 3rd group. How to choose the right safety doors you can read here.
Safety doors – prices do not include VAT.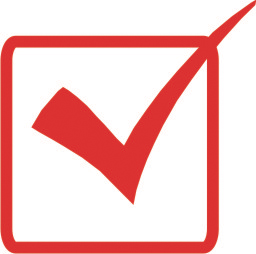 A useful helper is represented by a filter that is situated on the left side of these web pages. You can just filter the whole offer of doors according to desired characteristics and surface finishing.