There are no doubts that sliding door system is a quite handy kind of interior doors opening. Thanks to this quality they become more and more popular. There are two kinds of door sliding system in our supply. We supply the pocket sliding system where the door wing stays hidden in the pocket when doors are open. The second kind is represented by the wall sliding system where the door wing is mounted into a special cornice. So this kind of sliding system is significant of easy mounting and is convenient for almost any interior. Supply of décors and door models (in case of wall sliding system including the cornice) is almost unlimited. Concrete supply can be found in the Interior doors department.

Sliding doors - Prices do not include VAT.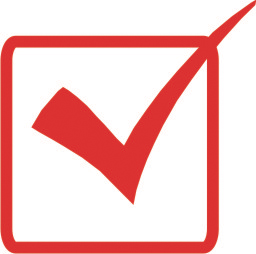 Our simple guide is going to help you with selection of sliding doors.