This simple guide aims to help you to choose the right model of sliding doors through our web pages. 

1)      choose the kind of sliding wall system (wall, pocket)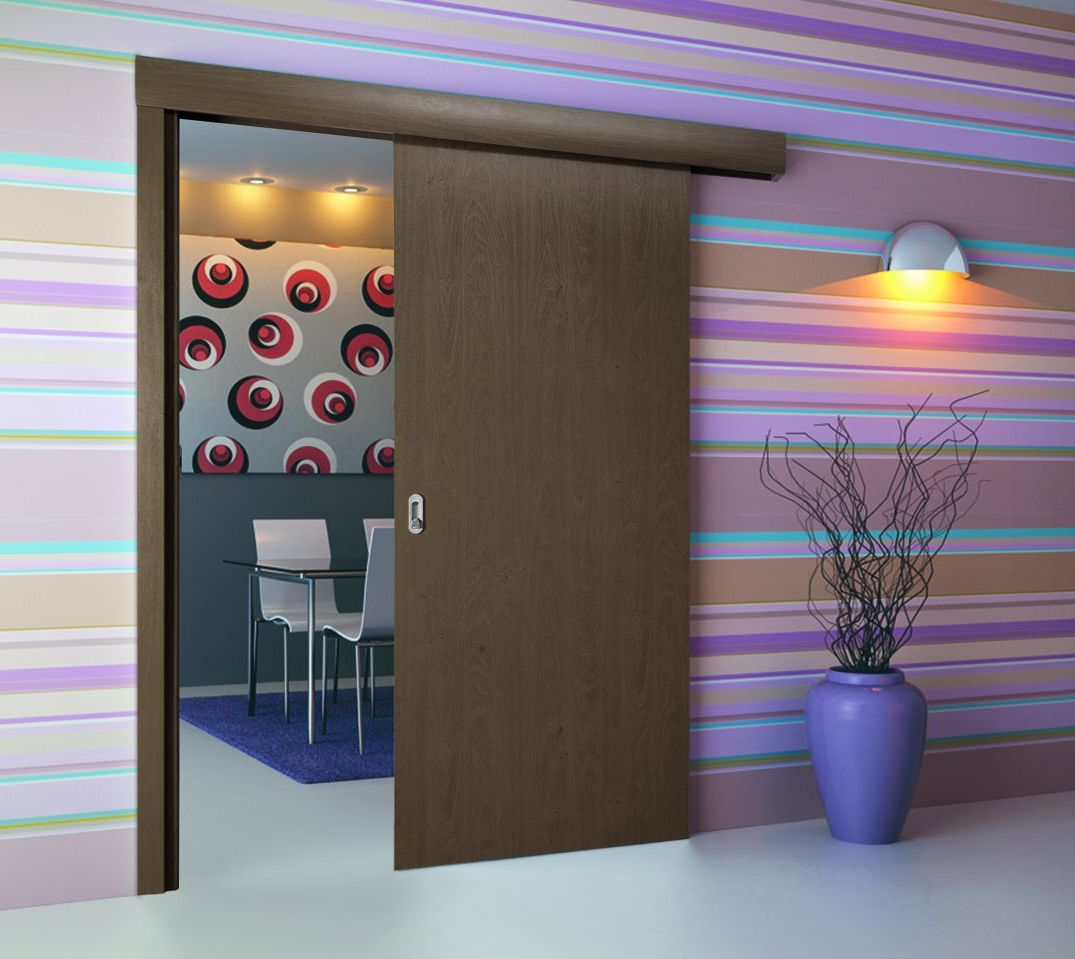 Wall sliding system – movement of the door wing is determined by the cornice that is mounted on the surrounding wall, so only enough space on this wall is necessary for smooth opening of the door wing. The wall sliding system is convenient for small interiors, because it´s less space consuming than classical doors. A significant advantage of this kind of sliding system is quite simple method  of its mounting, because no adjustment of a building aperture is necessary. Furthermore, the wall sliding system can be mounted almost to any interior.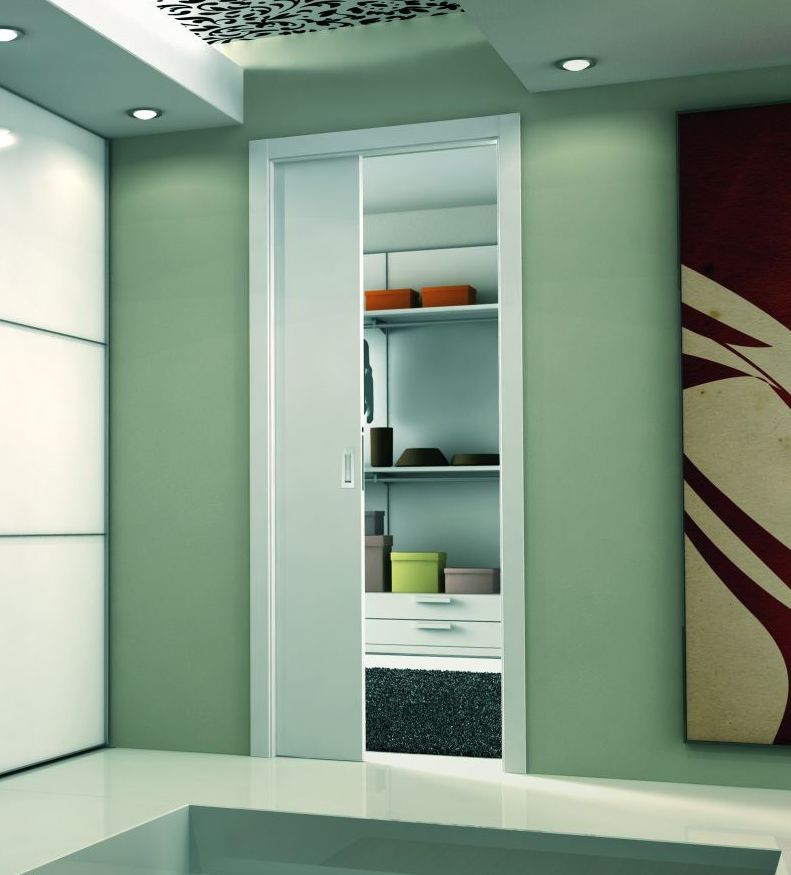 Pocket sliding system –  in case of pocket sliding system mounting some adjustment of building aperture is necessary. On the other hand, space saving thanks to this kind of sliding system is perfect, because the door wing stays hidden in particular aperture when the door is open. The first element that should be considered and then chosen is the right model of pocket. More information about pockets for the pocket sliding system can be found here.



2)      choose the right model of doors
at Interior doors department 
 
3)      choose the right finishing,
more information about door finishing can be found here.

4)     choose the right décor (In case of glassed model you should select a kind of glass as well)

5)     an inseparable element of the sliding system is special adjustable frame,
price is according to selected finishing

6)      choose a fitting of the door wing, 
in case of sliding doors usage of a pull that is inserted into the door wing and that serves as a handle is quite common. This kind of fitting doesn't disturb you because there is nothing to exceed the door wing. Basic supply of pulls can be found at the detail page of particular sliding system.
Tip: Sliding doors can be purchased in their lockable modification. Three kinds of lock can be mounted into the door wing (interior common, cyllindric lock or WC). 
7)     send us your non-binding demand, 
we are ready to send you a price offer
Tip: In case of any question you can use our simple form that is going to appear when click of the button "Write us" that you can find at the top-right corner of our web pages. If you want to receive a price offer, you can send us your nonbinding demand through the button "Add to demand" that you can find at detail page of particular product. Please, specify a desired kind of sliding system in the column for notes. Then you can add other relevant information.